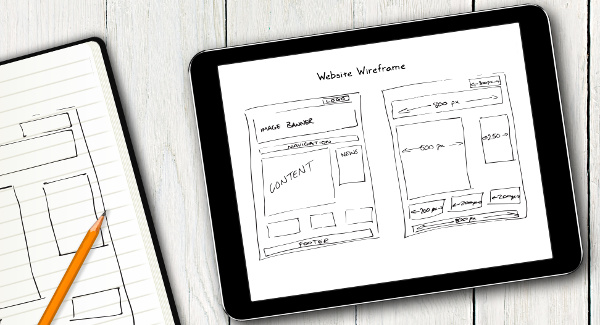 Already have a website?
If your website is getting a little stale or just never really met your expectations, give us a call. We can tune-up your existing design so that your old website can look it's best until you're ready for a bigger change.
Maybe all you need is a little cleanup and a fresh face. Changes don't have to be expensive.
Easy Upgrade Tips:
Changing your font style
Using a more current color pallet
Showing higher quality, more up-to-date images
Even if you're using an out-of-the box template, changes can be made to make it more unique. We can help your website stand out from the crowd by customizing what you already have.
Changes don't have to be hard. Sometimes you just need a step in the right direction – that's us.
Ready for a fresh start instead?
Checkout our Website Design.