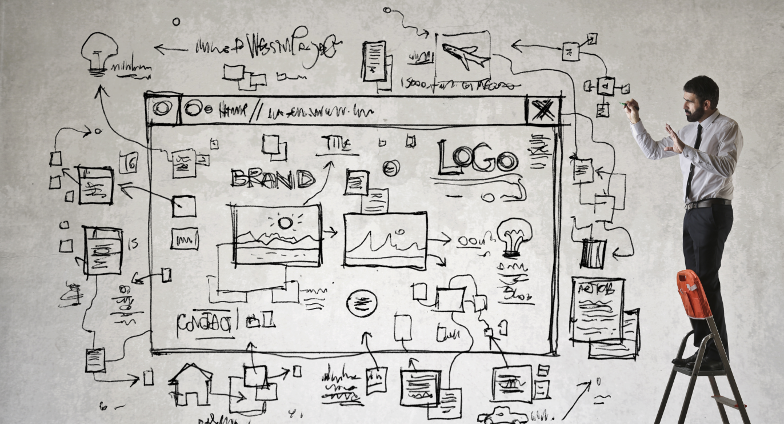 Getting It Right
Saying the right thing, choosing just the right images, fonts, colors, layout – it all matters. There's so much to get right.
You need someone that can help you create the most credible and effective web presence you can offer. Getting it exactly right counts in today's growing online market. That's what we do.
Instant Credibility.
Most people will make decisions about your business within a few seconds of seeing your website. A well designed, properly functioning website speaks volumes about you and your business. A good website should be instantly pleasing to the eye and easy to navigate.
Your website should:
Provide valuable content
Add to your credibility
Call your visitors to action
Be mobile friendly
Mobile Ready
Mobile Devices outnumber PC's 4 to 1 and the gap is just getting bigger. The best designs are responsive to any screen size. Automatically arranging your content to look it's best no matter what browser or device.
If you're looking for great website design that you can afford, give us a try. The sooner your start, the sooner you can enjoy the benefits of a great website that's always working for you.
Already have a website you just wish was better?
Checkout our Website Remodeling Service