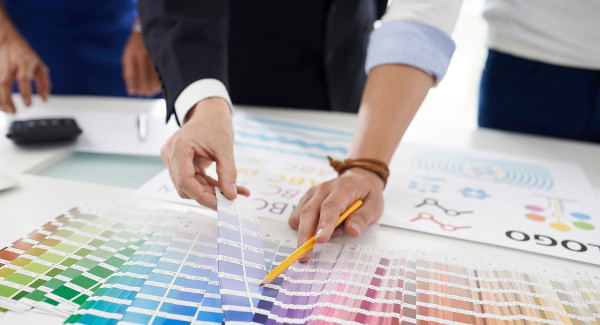 Get Recognized
Your logo is more than just your style. It's more than an image on your business cards. It should compliment who your are and help explain what your services are about.
Sure you can type out your name on a Word document and insert a picture you find on the internet, but does that tell your potential customers what you want them to know? You take pride in what you do, your logo should should help project that.

Get Remembered
From Custom Logos, Print Brochure Design, to Custom Graphics, Icthus Web Design can help you make a memorable impression on your potential customers. We'll be ready when you are.
Ready to show off that new logo?
Checkout our Website Design Service