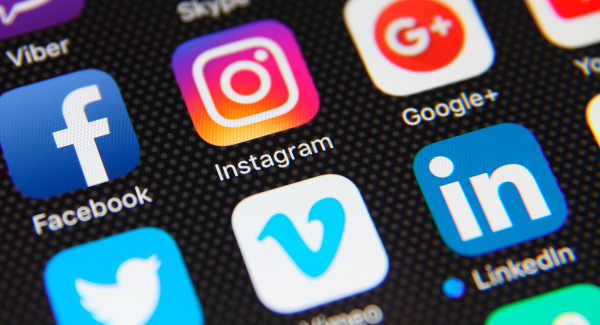 Be Proud And Share
Once you have a rock star website created by Icthus Website Design, you'll want to show it off. Social media can be a great way to do that. So where do you start?
Choosing The Right Channels
Even though sharing your content on social media can help with your "organic rankings", not all of them will make sense for your business. A Facebook account is usually a safe bet and can also be a great alternate source for online advertising.
Should your business have a Twitter account? How about Instagram? Google plus? You can lean on our experience to help decide which accounts will be a good fit for you.
Why social media matters:
Great ROI for online ads
Can help your Google ranking
Engages your audience
Shows off more of what you do
Who Has Time For That?
We know running a business takes a lot of your time and attention. The last thing you need to do is worry about keeping your social accounts active. Let us get your content out through strategic social channels and find "safe" industry relevant content that will grow and keep your audience. That's what we do.
Want to get things moving quicker?
Checkout our PPC Management Service