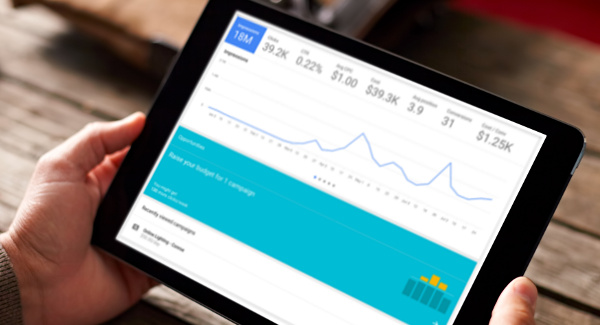 Spend Time Doing What You Do Best
Getting your website on the first page of search results takes time. Pay-Per-Click is a great way to get more immediate results but, learning how to manage a Google Adwords campaign can be overwhelming as well.
What Is Pay-Per-Click Anyway?
When someone searches on Google, they actually get two results. One is the "organic" results – the websites that have spent a lot of time matching their content to that search term. The other is "Adwords", also called Pay-Per-Click, which are businesses paying to be shown along with those results.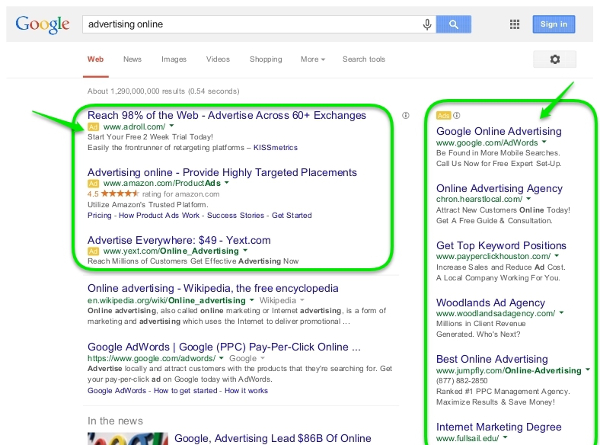 We'll help you:
Select the most beneficial keywords
Reach the right audience
Optimize your campaign to maximize results
So How Do You Get There?
We can make starting and managing a Google Adwords account easy and painless. Focusing even a small budget on the right audience so you can get the best results for your money helping you start a successful Pay Per Click campaign.