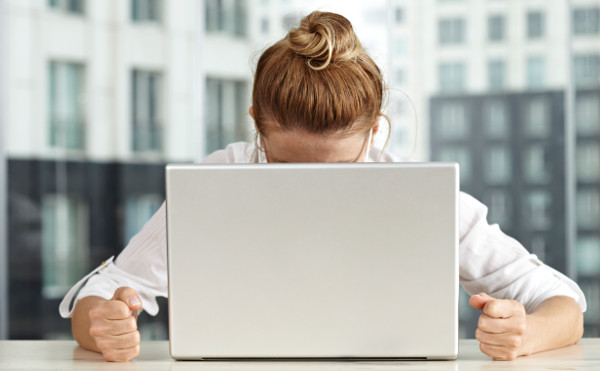 Getting it right the first time.
The words you choose may be the most important element on your website. Getting your ideas across quickly and completely can be more difficult than it sounds.
Anyone that has ever typed up an important email can attest to this. How many times did you re-read and revise it before you clicked send?
The content on your website must be credible and concise. If you're not comfortable taking on the task of creating your own content, we can help. You probably already have enough trouble finding time just to run your business. Leave it to us!
You don't need an army of expensive "content strategists" at your disposal. Who can afford that anyway? Just talk to us about who you are and what's important to you. We'll do the rest.
What makes a great website?
Checkout our Website Design.