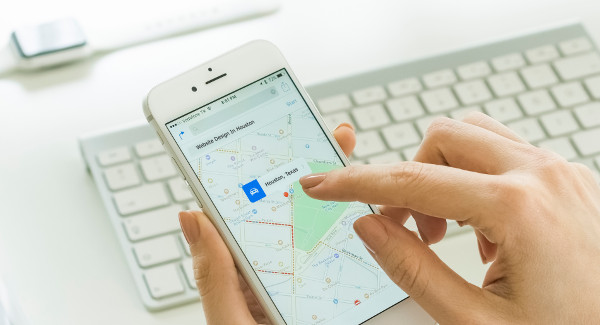 Local Search Results
Google shows local business listings in many searches. The top three listings show up just before all the regular "organic" listings. Which makes it a great way to get boosted organic traffic to your website.
Fast Access To You
Google shows a lot of important information about your local business in the search results. Your phone number, a link to your website, map directions and more can be quickly accessed from there.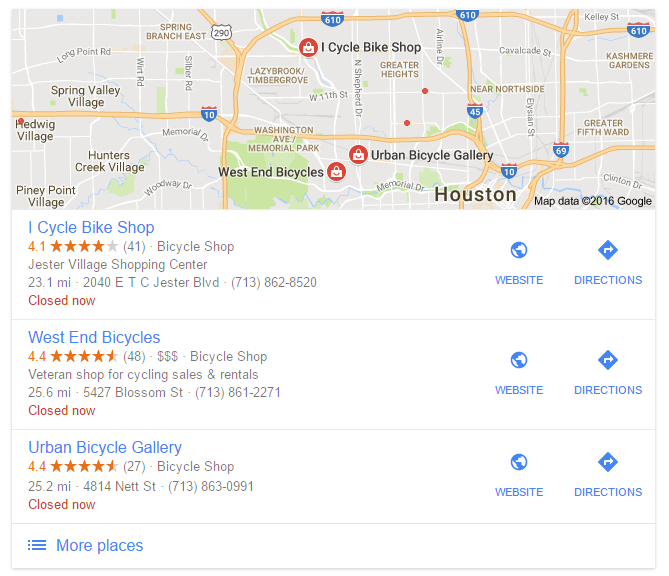 So How Do You Get There?
Since these results show even before some of the regular listings, you can see why being there can put you a step ahead of your competitors. The question is then how do you get there. That's what we do.
This takes time, effort and doesn't happen over night. We can help you increase the visibility in local search results. The sooner you start the sooner your business will be getting calls from local searches.
Want to get things moving quicker?
Checkout our PPC Management Service