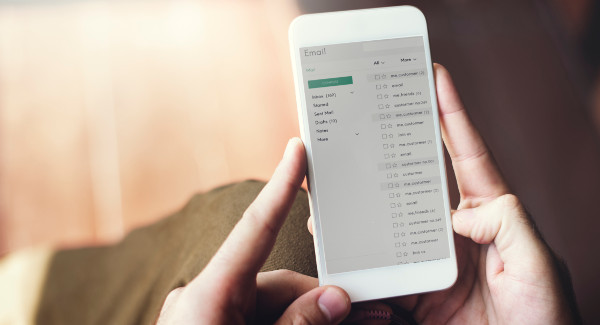 Following up with people that contact you can be the difference between letting the trail go cold and making a new customer. Sometimes people just need to hear back from you.
People may or may not interact with you on your social sites, or even return a phone call, but most of them will address every email in their inbox. Email marketing just works.
So now the trick is – how do you build an email list without being totally annoying? Your website can be the answer.
Each person that contacts you through your website gives you their email address, along with any other information the contact form requires. You can use that to follow up and interact with them in a relevant way.
You can save, copy and past all that info to an email marketing account, but who has time for that? We can set your website up to keep the information your website users share so it can be quickly imported to any email marketing service, like Constant Contact, Mail Chimp or Awebber.
Ready for a fresh start instead?
Checkout our Website Design.